Potato and watercress soup. Directions Heat the butter in a medium saucepan over medium heat. Bring chicken stock to the boil in a saucepan. Peel and chop potatoes, and boil till soft in the chicken stock.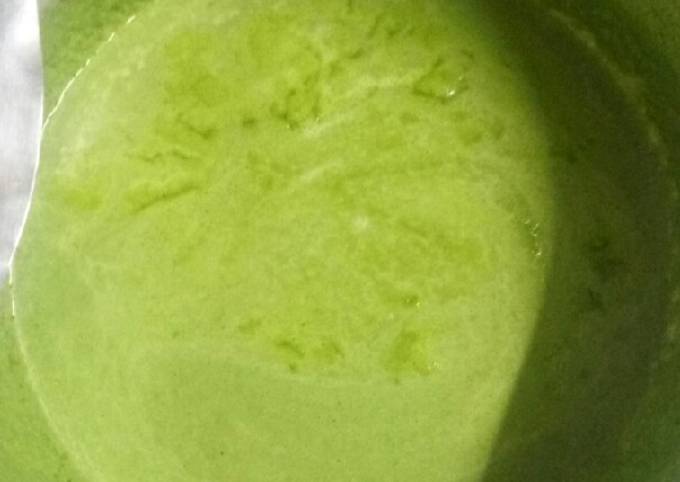 When the vegetables have sweated pour in the stock and the rest of the milk, then add the mash, whisking it in to get it fully incorporated. Coarsely chop watercress leaves and stems seperately. Melt butter in heavy large saucepan over medium-low heat. You can cook Potato and watercress soup using 0 ingredients and 0 steps. Here is how you cook it.
Ingredients of Potato and watercress soup
Melt the butter in a soup pot, add the leeks and onions. Add the wine (or stock), potatoes, and water and then bring to a boil. Turn the heat down to low. Add the watercress: Add the watercress to the pot.
Potato and watercress soup step by step
Puree the soup: Turn off the heat and puree the soup with an immersion blender. Add broth and potatoes; bring to a boil over medium-high heat. Rinse, peel and dice the potatoes. Peel the onion and chop finely. Heat the olive oil and the butter in a saucepan and sauté the onion until soft.